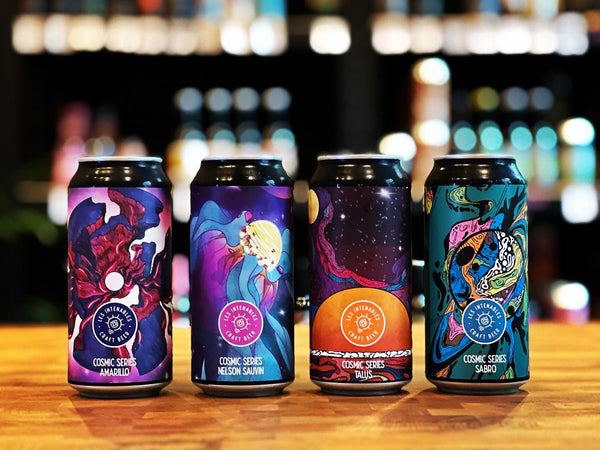 AND HOP, I SHOP!
Nos bières en livraison dans toute l'Union Européenne ou chez nos cavistes et bars partenaires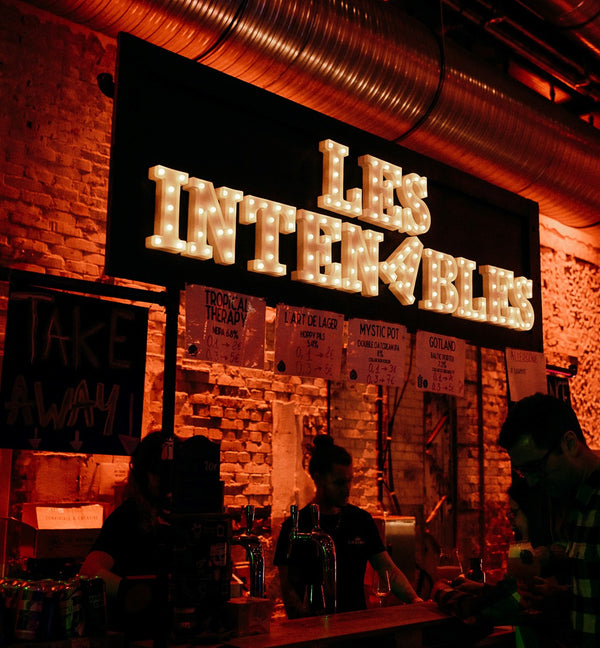 THE TOUR
Discover our itinerary of festivals and TTOs and follow us on all our adventures!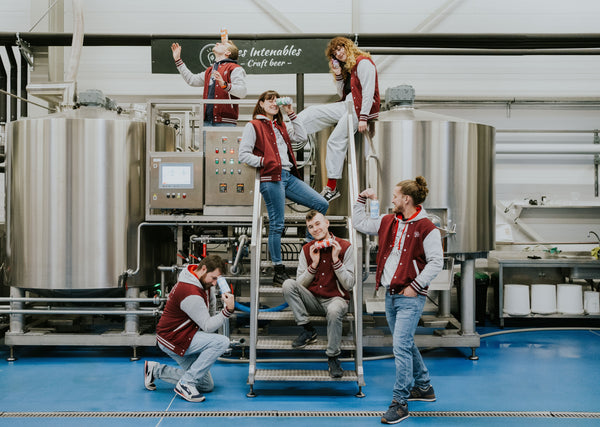 LA BRASSERIE
Qui, quoi, comment, pourquoi... y'en a des choses à raconter chez les Intenables !
One could have found a clever quote about beer, but we prefer to drink it.
EVENTS TO COME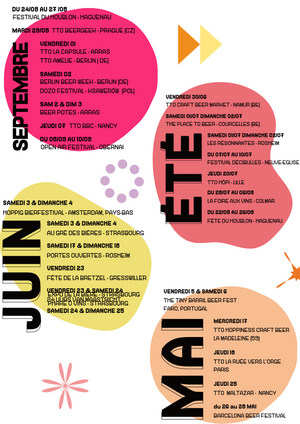 Open House Weekend
June 17 and 18
Brewer's BBQ, food truck, tons of games and brewery tours!
Stras Craft Beer Festival
29 et 30 septembre 2023
Le festival des copains, pour une fois, on joue à domicile !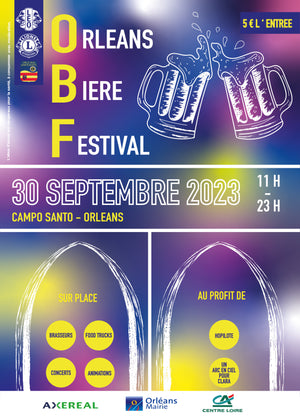 Haguneau Hop Festival
August 22 to 27, 2023
Beers, music and dances from 5 continents! 100% friendly atmosphere!
Amiens met la pression !
02 and 03 September 2023
2 days of parties, 40 craft breweries, but above all lots of friends!
The Berlin Beer Week "Brews Cruise"
02 and 03 September 2023
Craft beer on a barge! These Berliners are crazy!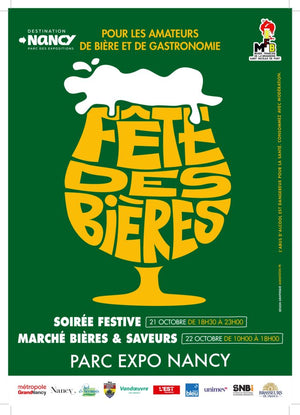 Colmar Wine Fair
July 28 to August 06, 2023
10 days of pure madness with crazy concerts! Find us in Hall 4!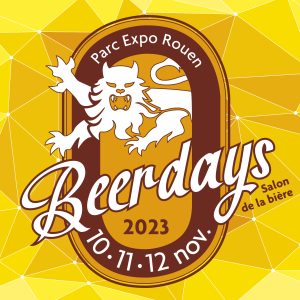 Beerdays Rouen
September 8, 9 and 10, 2023
3 days of festival, foodtrucks, concerts, and lots of surprises in Obernai